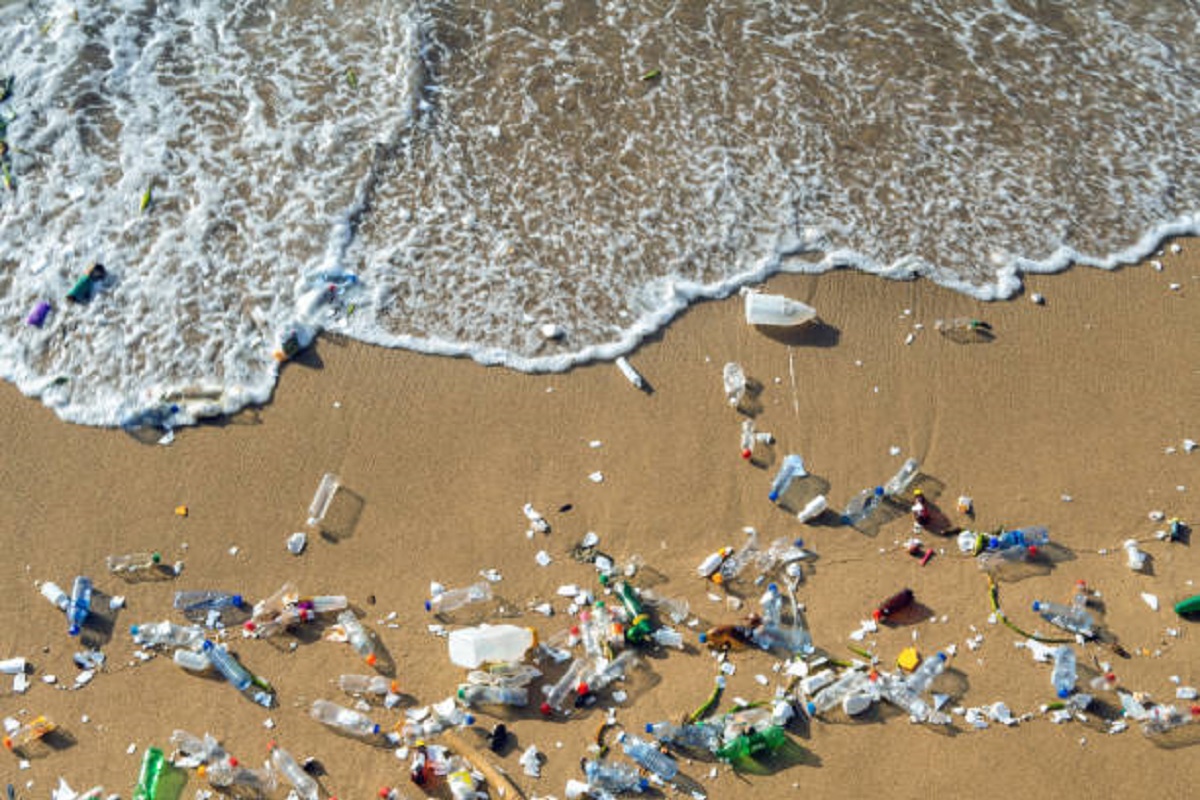 In recent years, microplastics have risen to the top of the list of environmental concerns. However, despite the best efforts of modern environmental cleanup procedures, the increasing volume of plastic refuse cannot be contained by these methods. Scientists from Portugal, France, and Canada have come up with a list of ten solutions to the problem of microplastics and plastic pollution. An English-language article regarding this topic was translated by our correspondent.
Regulation Of The Production Process
Reduce the amount of plastics used in manufacturing by implementing the following measures:
Employ recycled, biodegradable, or alternative materials
Limit the usage of plastic in product design, enhance the lifespan of products, and encourage their repair and repurposing;
Reduce the number of polymers, additives, and combinations in materials to improve their processing ability;
Some single-use plastics should be banned.
Analyze the product or packaging life cycle in order to find solutions to make items more environmentally friendly at various phases of their use.
The Following Are Some Of The Steps Involved In Creating Ecological Design:
Packaging for commodities that may be recycled and further processed;
Materials that utilise a smaller amount of energy
Development of efficient delivery configurations, i.e., a product form that allows for the transfer of the greatest number of units of goods in a single transport.
A product's lifespan or energy consumption could be impacted if ecodesign is included. It is imperative that a solution be found for these issues as well.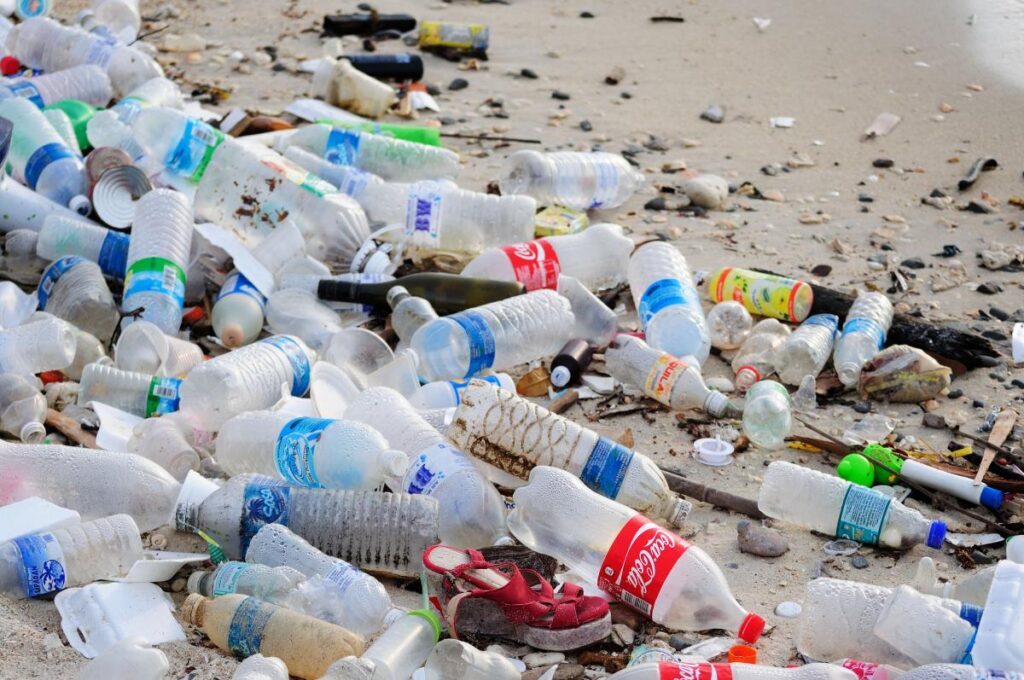 Reducing The Amount Of Plastic We Use
Reduced plastic use is a good thing, but it might be difficult to achieve because of food storage hazards and a general lack of convenience. It is feasible to prevent needless packaging (such as double packaging) or to choose more environmentally friendly options.
Plastic-free items will force companies to rethink their products in response to a growing demand for them.
Increasing The Public's Knowledge
A long-term goal is to raise customer knowledge of the environmental consequences of their purchasing decisions. Informal education, such as news and videos, can also be a source of information. Free online courses, seminars, and events, as well as thematic mobile applications, are fueling an increase in public awareness of environmental issues.
The number of people searching for "microplastic" on search engines & social media is increasing. There has been an upsurge in the amount of content on this subject in the media. However, the provision of plastic-free options is critical in the effort to reduce usage.
Producers Now Have Additional Responsibilities For Waste
Extensive Producer Responsibility (EPR) mandates that companies decrease waste and take responsibility for the garbage they produce. Agreements with processors and an environmental fee are part of the process of meeting recycling regulations.
Subsidies and rewards for recycling processors and businesses are two ways to encourage producer responsibility.
Streamlining Of The Trash Collection And Disposal Processes
Refuse, reduce, reuse, and recycle are the four Rs of waste management. Packaging is difficult to reduce and reuse because of its complexity. It needs to be repaired, sorted, and then refilled. Non-food products can be packaged with this type of material, which is unacceptable in the food sector.
A better approach is to turn trash into new raw materials or use it to generate energy. To dispose of final waste, including such ash, landfills are needed alone. The development of an integrated approach is required to keep tabs on these operations.
The cost of implementing these systems is high. Developing countries are unable to make the changeover to more sophisticated technology right away. International aid should be used to benefit the world's poorest nations by providing them with knowledge and financial assistance.
https://betterohio.org/wp-content/uploads/2022/02/plastic.jpg
800
1200
ohioman
https://betterohio.org/wp-content/uploads/2022/02/Screenshot_98-removebg-preview-300x57.png
ohioman
2014-09-05 04:24:49
2022-02-28 06:19:17
Ohio's Plastic Pollution: Ten Ways to Solve the Issue