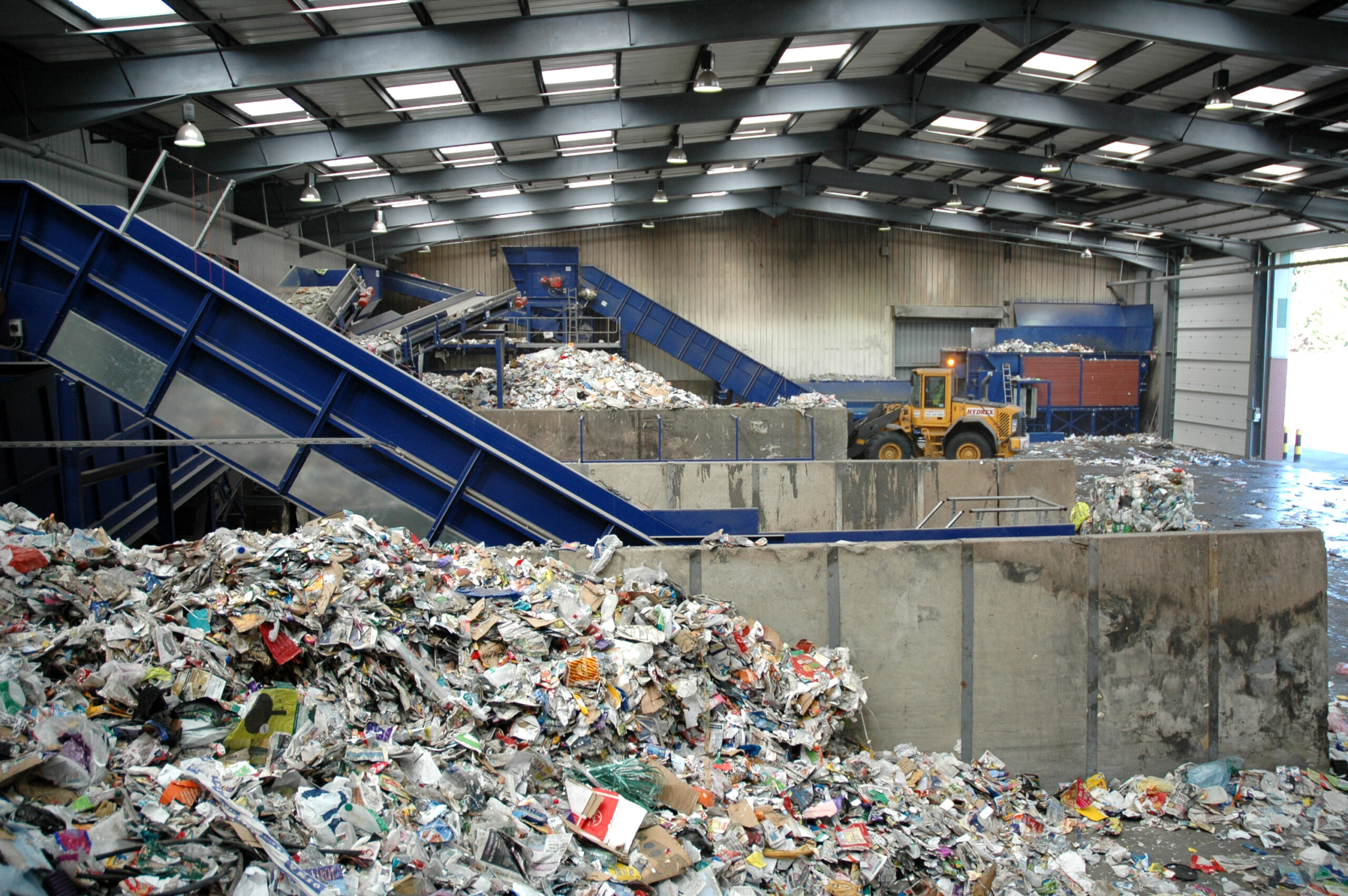 When it comes to dealing with garbage, waste management encompasses the entire process, from the creation of waste to its disposal or recycling.
The collection, transportation, and management of hazardous waste, as well as the recycling of usable materials, are all part of this.
Waste Reduction Goals
Waste management has become increasingly important for both environmental and economic reasons throughout the years.
We have been through a full recycling process from the days when waste management was focused on sending it to a remote location and utilising incineration as a means of destruction.
Awareness about waste generation is also increasing, which has influenced product design and usage in an effort to reduce waste generation.
However, policies aimed at reducing waste generation, such as the pricing of plastic bags or proposals to prohibit this material there in European Union in 2021, have fundamentally altered waste management..
In This Sense, Waste Management's Present Goals Are:
As much as feasible, try to reduce its production.
Recycle as much of these wastes as feasible, if at all practicable.
Increasing public knowledge of waste management issues.
Expand the reach of complete waste management to include all areas of the country.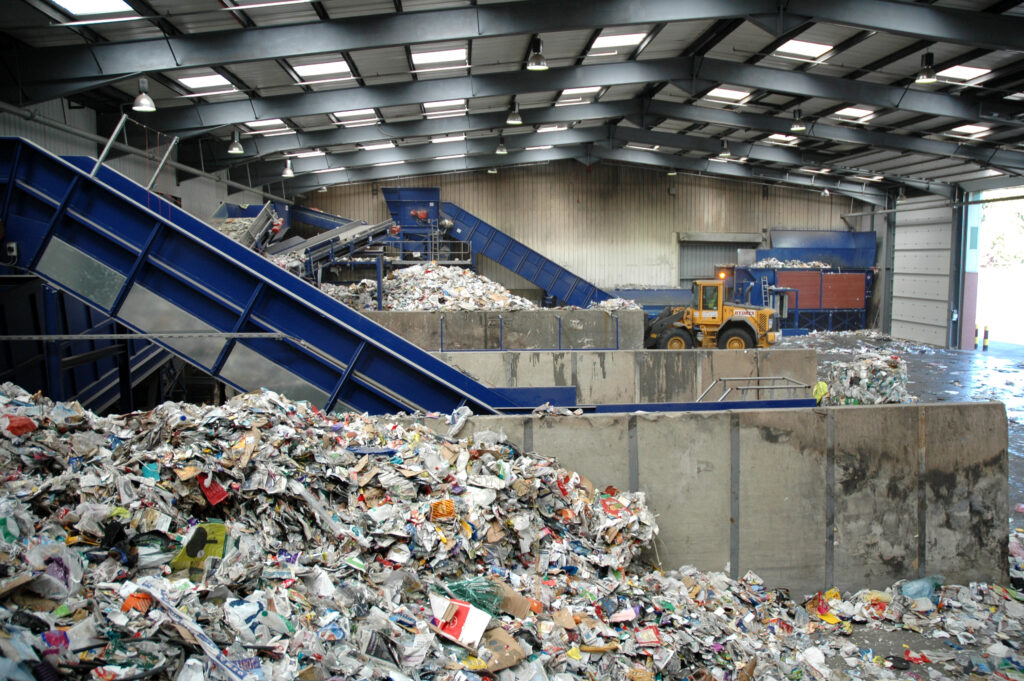 Use procedures that allow for the recovery of energy and the development of fuels in the treatment and disposal of waste. Sweden and Norway, two countries that have succeeded in achieving these goals, are instances of this.
Composting and fertilising waste should be recycled to the greatest extent possible.
Disposal technologies that are less detrimental to the environment than incineration should be promoted.
The most important of these objectives is to prevent waste from being generated and to minimise it when it does occur. Our next step was to identify the most reusable and recyclable materials so that we could save resources, create electricity and produce fertiliser. The least hazardous option to dispose of non-recycled waste would be the final step.
With these goals in mind, we can clearly see how they fit into today's concept of a "Circular Economy."
Phases Of Waste Management
There Are Numerous Stages In The Waste Management Process:
Collection at the source, such as in our own houses.
Transfer to the next stage of processing, which will take place at the designated sites.
Processing in facilities that are set up to make the most of what they can recycle.
Waste which has not been repurposed in any way is disposed of in this manner.
How Hazardous Waste Disposal is Carried Out.
The disposal of risks waste is deserving of special emphasis. These would be the ones that have been deemed particularly damaging by governments around the world because they are:
Explosive or flammable
A chemical that causes cancer.
Nuclear waste.
Toxic and posing a significant biological risk to humans, the environment, etc.
In these circumstances, the trash is kept, labelled, transported, and treated. As much as feasible, it is repurposed or disposed of properly that minimises environmental impact.
The procedure is overseen by professionals and engineers at each stage, who are doing everything they can to mitigate the danger, save what they can, and transfer everything with extreme care.
We can clearly see how garbage management has evolved throughout the years. Another critical component is found within everyone of us. Recognizing the need of reducing trash output and recycling
https://betterohio.org/wp-content/uploads/2022/02/Abfall_Recyclinganlage_azthesmudger_Fotolia_10359498_Subscription_L-scaled.jpg
1702
2560
ohioman
https://betterohio.org/wp-content/uploads/2022/02/Screenshot_98-removebg-preview-300x57.png
ohioman
2019-02-28 04:11:03
2022-02-28 06:37:44
Ohio's Waste Management